The Art of Accompanying

Here is your opening to seek, learn and interact!
A Music Workshop with the most Gifted, Accomplished and Renowned Artist of our generation
Dr KS HARISANKAR
Indian Playback Singer | Founder / Front man of Band, Pragathi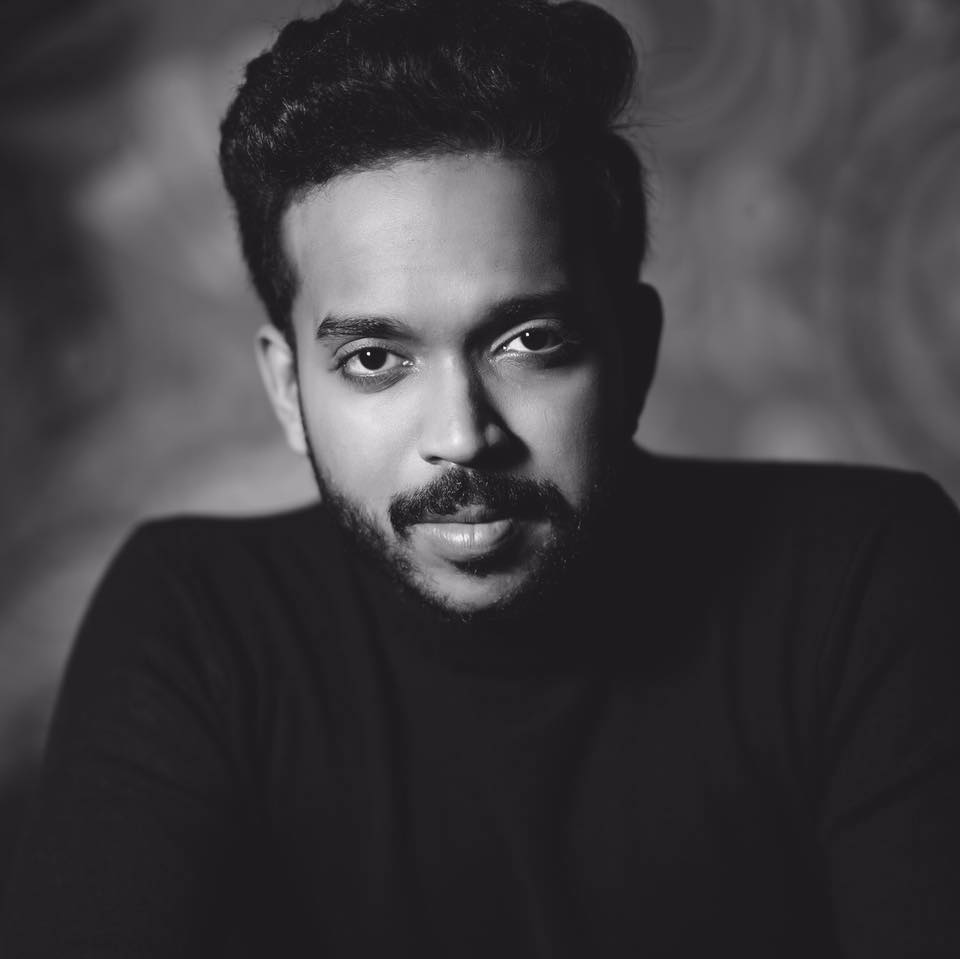 Dr KS HARISANKAR
K. S. Harisankar is an Indian playback singer and Independent Artist who works mainly in Malayalam and other industries across south . He made his debut at the age of five, along with K. J. Yesudas, in the film Saaphalyam.
He sang Payye Payye from Ormayundo Ee Mukham and Vidyasagar compositions – Nilaavum Maayunnu from Ennum Eppozhum and Vaanam Chaayum from Anarkali. The song Jeevamshamayi from Theevandi and the song 'Pavizha Mazha' from the movie Athiran also, gave him a huge breakthrough in his career. His upcoming projects include Bodhi, Mukthi, Gathi, featuring three actresses, an independent project by Pragathi band.