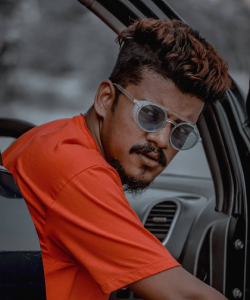 ThirumaLi
Rap Artist | Song Writer
Learning the science behind the sound, studying the masters in the art, hustling in the underground, bringing crowds alive in the biggest shows - ThirumaLi has done it all. Songs that have become YouTube sensations..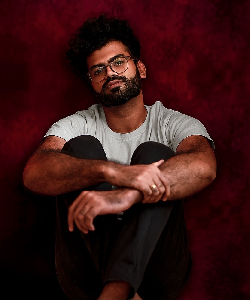 Jayasoorya SJ
Music Director | Producer | Song Writer
Jayasoorya SJ (also known by his stage name Jay Stellar) is a well known music composer/producer in the Malayalam independent scene. He has worked with KS Harisankar, Jyotsna Radhakrishnan and more...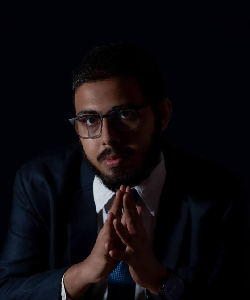 Arcado
Music producer | Composer | Song Writer | Singer
Anand Seetharaman aka Arcado, is a multi-genre musician from Trivandrum, Kerala. He is best known for his music production in 'Panipaali' & 'First Love' by NJ aka Neeraj Madhav, and 'Malayali Da' by ThirumaLi..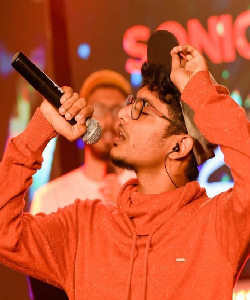 Rakz Radiant
Rap Artist | Song Writer
Hailing from the South Indian state of Kerala, Rakz Radiant is a force to be reckoned with. For the better part of the last decade he has solidified his spot as one of the more prominent rappers to emerge from the second generational wave of Malayalam Rap & Hip-Hop.